DAY#338 - Obese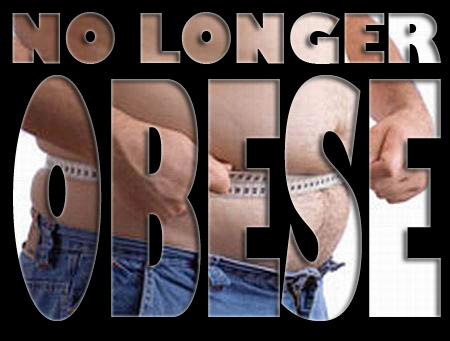 Well today I am a new man. I am celebrating an interesting barrier I broke through. I am no longer an obese person. According to the US Government BMI chart I am just plain over-weight. Yup, I finally crossed that 30.00 BMI barrier. To be honest, I have never really believed in BMI so it is a slightly hollow victory. I mean who can judge someone on their health based on height and weight alone. Given that muscle weighs more than fat and that people's body frames are various sizes BMI should have been thrown out many years ago. But amazingly enough it is still used.
I have to say that there was a time when I entered kindergarten at the age 4 that I was probably a perfect height & weight for my age but since that time I am pretty sure I have been labeled obese the rest of my life. That would be 37 Years that I have been obese. Today I am not. Lets celebrate by eating! Okay, just kidding.
For fun I looked around the internet to see if people have come up with a better way to figure out your ideal weight other than BMI. I found several interesting articles. All of them used different things like neck circumference in children to the belly to hip ration for men and women. Google "BMI alternatives" if you are interested. I think I am most interested in Hydrostatic weighing. Look it up!
No more obese labeling for me. Now I am just plain Mr. Overweight. Woot. :)
[2011-02-16]